History
The MWE Partnership has over 20 years of experience providing competitive voluntary benefits packages to businesses of every size throughout the country. Through our continued growth as a national insurance broker, we have proven our commitment to meeting the comprehensive needs of business owners and employees. The MWE Partnership works with national insurance carriers who have compelling and reliable offerings to meet the needs of an ever-changing marketplace. We are fortunate to have fantastic relationships as a preferred professional insurance enrollment firm with many insurance carriers including Unum, Aflac, Transamerica, Allied Health, The Hartford, Amalgamated Life, and Guardian, the Standard and Mass Mutual. Want your business to become a part of our history? Contact us today to get started with our experienced voluntary benefits agency today.
The MWE Partnership Team & Experience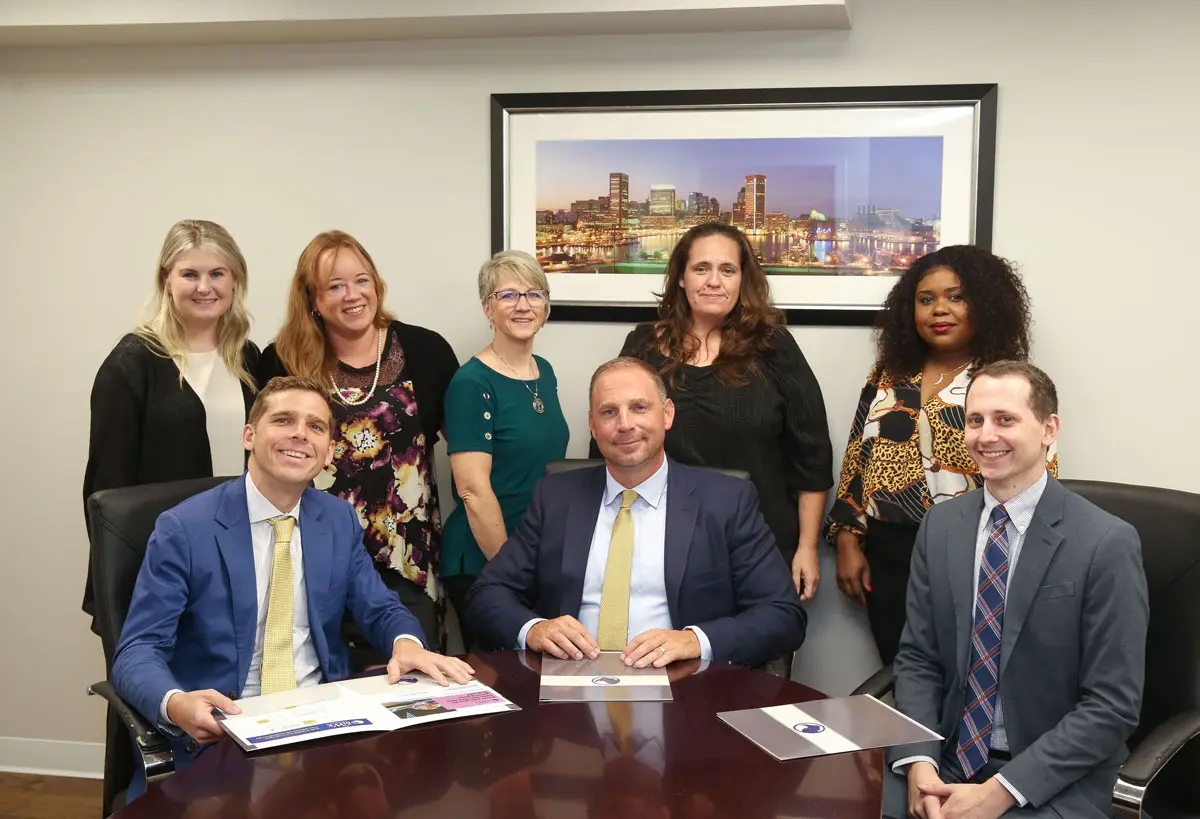 Executive Team
Matt Evans, CEO & Founder
Chief Executive Officer and founder of The MWE Partnership, Matt was born and raised in Cranford, NJ, and moved to Maryland in 1998 to attend Towson University. He graduated in 2002 and immediately began his career in voluntary benefits. Matt married his wife, Kandis, in 2012. They have a daughter, Mona, and a son, William.
Over the last 20 years, Matt has had the privilege of working with over 1,000 companies and sold over $50 million in voluntary benefits. He attributes his success to the relationships he has developed over the years with brokers including financial advisors, health brokers, and property and casualty agencies; as well as his dedicated and hard-working team of associates.
Matt began his career as an Aflac sales representative and accrued over a decade of consistent success with the company. He realized that the market was changing due to significant reform in health care. Brokers of all types began to inquire about other product lines and carriers frequently. It became apparent that brokers and companies alike needed to be open to all voluntary carriers. As a result, The MWE Partnership was created.
Matt and his team do not concentrate on a particular type of company, but instead, focus on where the relationship exists. You can find hospitals, unions, construction companies, government contractors, and any other type of business imaginable within his book of business. Matt is always looking to build new strategic partnerships with additional brokers and is open to discussing new sales associated positions available within The MWE Partnership.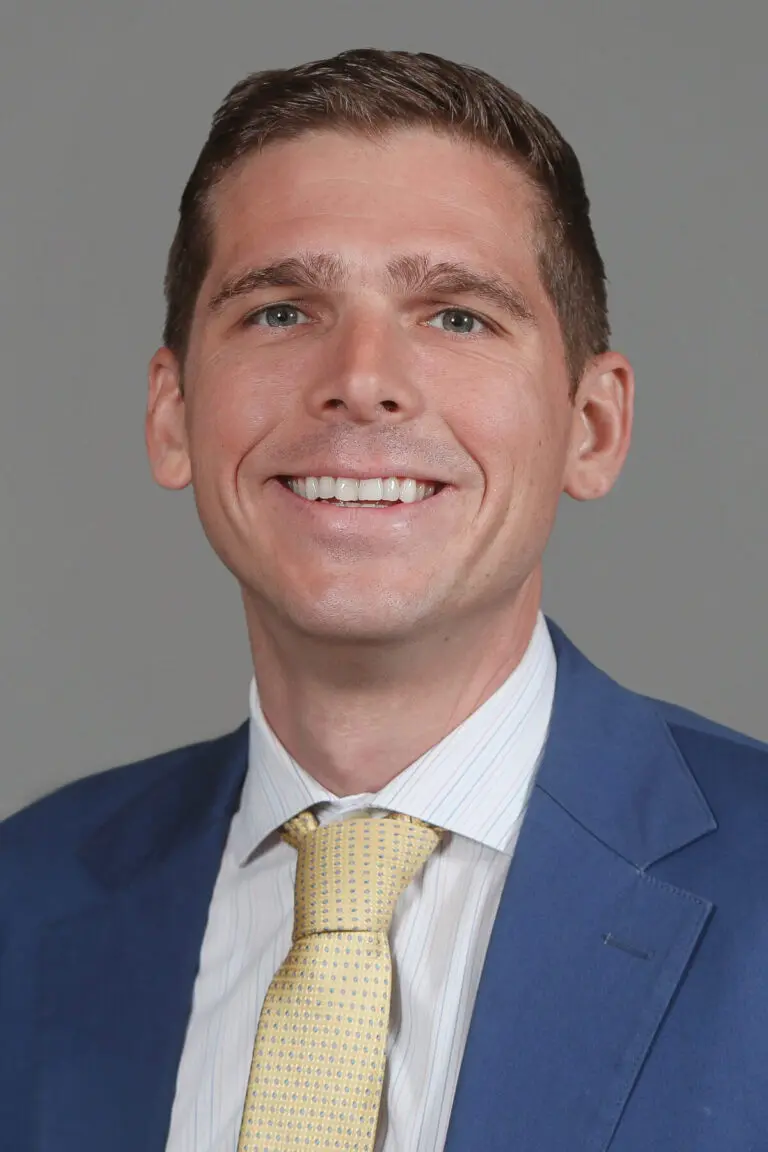 Drew Skibitsky, COO
Chief Operations Officer and Partner, Drew began working with Matt in 2010 after graduating from American University, where he studied Business Administration and Spanish. When he first joined Matt's team, it was in a period of rapid growth and in need of someone to assist with daily and long-term operations. Drew began to wear many hats within the organization and spent his time helping a diverse range of clients with their different service and operational needs. This period allowed him to learn the business from the inside out.
Since starting with The MWE Partnership over seven years ago, Drew has helped the company to grow its portfolio of voluntary benefit offerings, as well as to streamline implementation processes for new clients. He enjoys the opportunity to help employees choose benefits that are tailored to their needs and sees voluntary benefits as a fantastic evolution from traditional employer-sponsored benefits.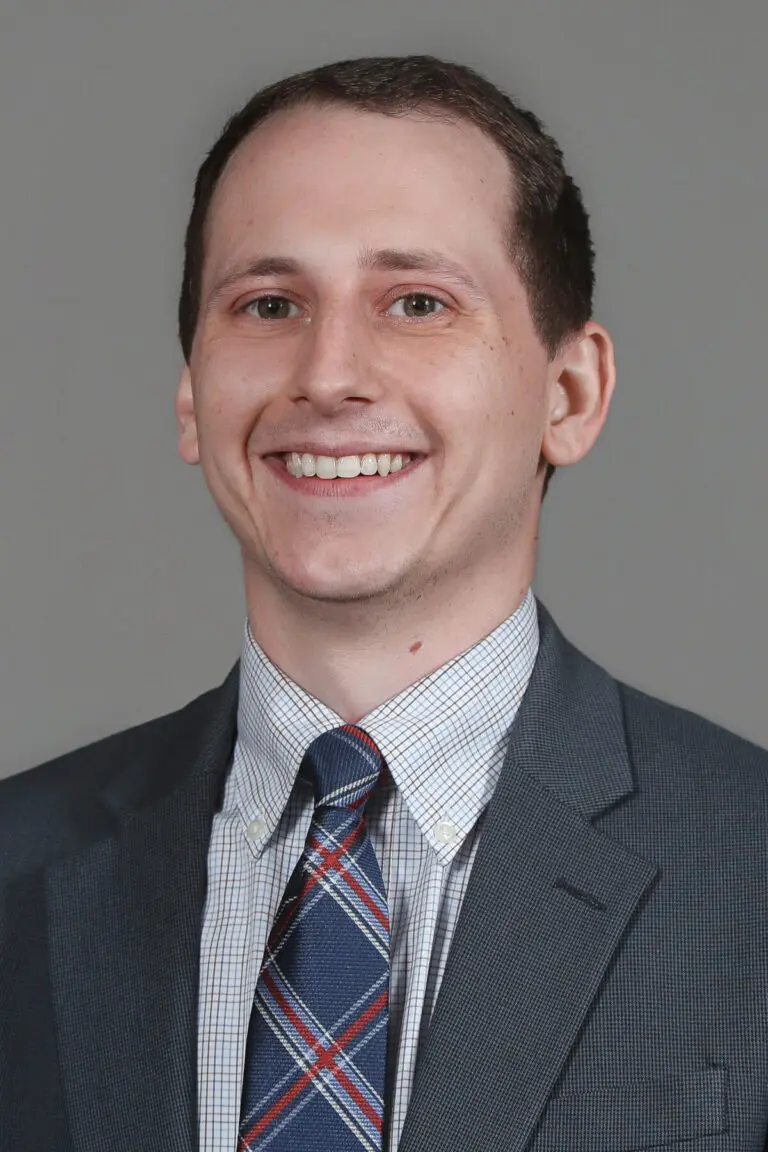 William Fedo, Office Manager & Customer Service
Will started in the insurance industry in January 2012 as an agency recruiter. Shortly after his time recruiting, he moved into a benefits consultant role, where he helped small companies develop benefits packages. Since 2016, Will has been working as an office manager and HR professional representing The MWE Partnership.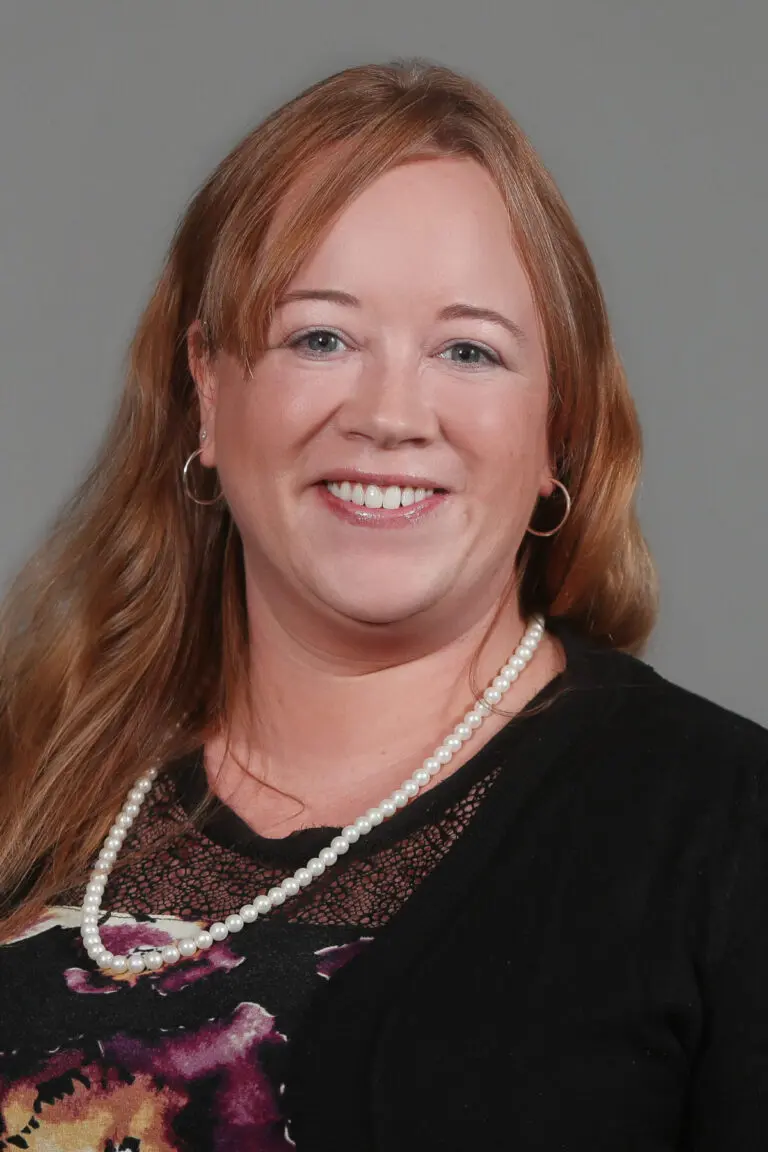 Stephanie Rigdon, Chief Technology Officer
New to the East Coast, Stephanie hails from Indiana, where she studied psychology at Indiana University. After moving to Virginia, Stephanie began her career in insurance with GEICO, where she earned a spot in the top quartile for sales. Recently, her husband's promotion prompted Stephanie, her husband Josh, and their son Oscar, to relocate to Maryland where The MWE Partnership was in search of a uniquely qualified executive assistant.
Stephanie began her career with The MWE Partnership in 2016 and has been a vital asset to us, both as the executive assistant to Matt Evans and as the leader of voluntary life insurance department. She holds her licenses in health, life, property, and casualty.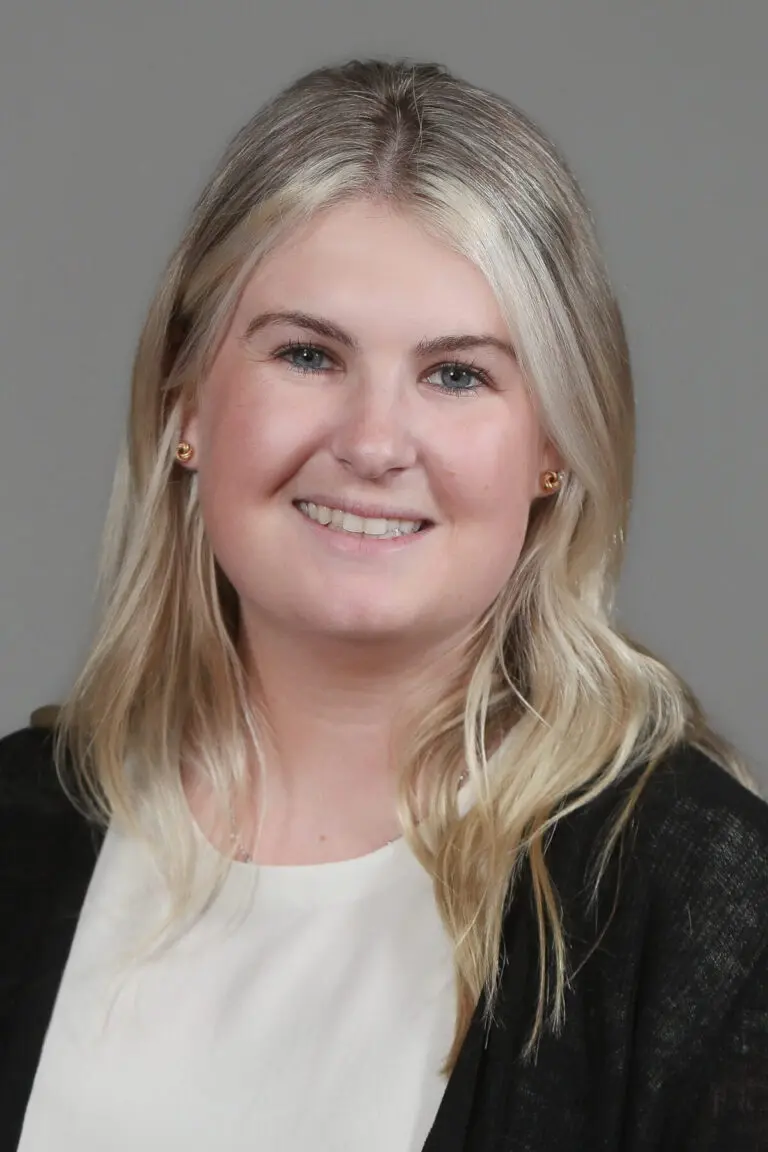 Sydney Kaiser, Account Manager
Sydney grew up in Baltimore County and graduated from Salisbury University's Perdue School of Business with a degree in Marketing and Information Systems in the Spring of 2020. She joined The MWE Partnership team shortly after in the fall and began her career as a Benefits Counselor while also introducing different marketing & communications tools. Over the next year, Sydney continued to maintain ongoing relations with MWE clients and now serves as an Account Manager. She also assists the internal team through the open enrollment process from start to finish by creating marketing materials, managing mass communications, & overseeing day-to-day platform/technology operations. Sydney recently moved to Arlington Virginia and enjoys spending time with family and friends during her free time.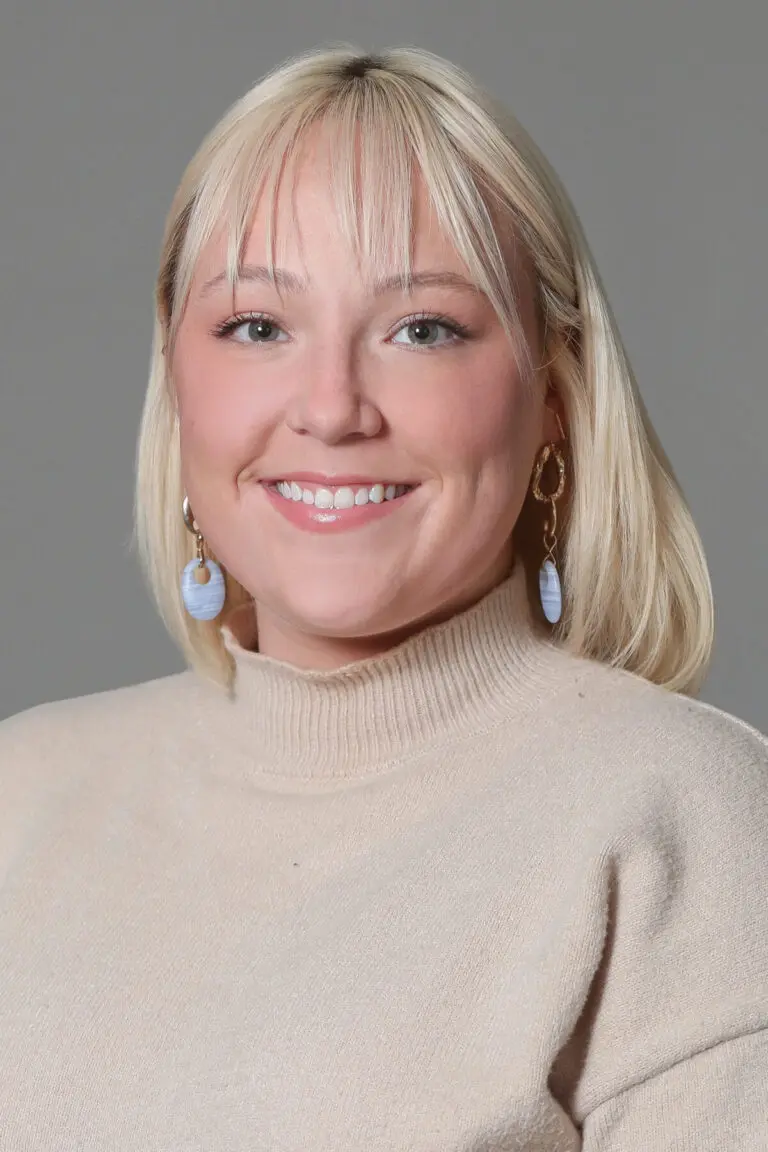 Erin Burns, Client Advocate & Marketing Associate
Erin is Maryland born and raised and graduated from the Salisbury University Perdue School of Business with a degree in marketing and communications in 2021. She joined The MWE Partnership in the Spring of 2022 and began introducing MWE to social media aiming to have a larger social presence. Erin introduced MWE to platforms like Instagram to showcase the vibrant personality and comradery that drew her to MWE. She assisted Matt, Drew, and all other benefits counselors in curating eye-catching, informative, and effective enrollment marketing materials and more. In addition to marketing, Erin has recruited and helped direct our 2022 Summer Intern Program and entered her role as a benefits counselor and account manager. Erin is proud to be apart of the work that MWE does and is fulfilled in learning new skills every day.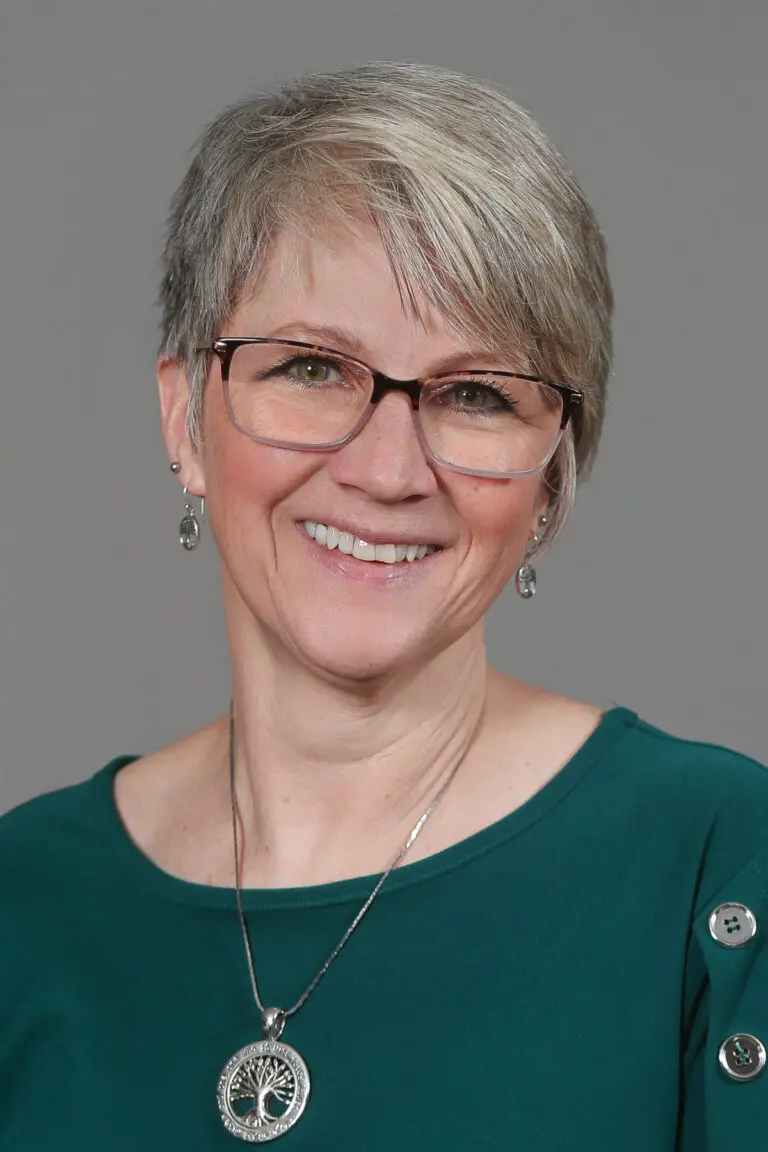 Lori Shaddock, Group Benefits Administrator
Lori's duties are to ensure all benefit programs are managed properly to maintain and enhance company and employee satisfaction, provide excellent customer service and quality benefits plans.
Responsible for facilitating and disseminating information about benefits programs, respond to the company and employees' inquiries and concerns of benefits processes, update benefits information, and resolve discrepancies and disputes. Support the company's initiatives on developing new benefits plans.
Lori started her insurance career in 2009 and joined the MWE Partnership team in 2022. With over 12 years of experience in life and health insurance, Lori has helped countless clients with plans that fit their lifestyles and give them peace of mind. Lori and her husband, Dale, have been married for over 31 years and have three terrific children: Erika, Wade, and Cole, plus a terrific son-in-law, Will. In her free time, she enjoys traveling, gardening, being with family and friend and taking her dogs Maggie and Coco for walks.
Deanna Baker, Implementation and Service Director
I have worked in insurance since 2014, of that about 5 years was spent on the corporate/carrier side before joining the MWE Partnership team in 2019. Prior jobs include counseling, case management and child abuse investigator. My true passion is advocacy and sustainability, there is something to be said about creating change on any scale, regardless the topic.
I have been married since 2007 to my husband Steven and have 4 amazing children (Marcus, Phoenix, Ryely and Orchid). Luckily, we both share a love for sustainability and a desire to live off the land, in 2012 we uprooted our family from big city Colorado and relocated to small town Arkansas to start building our legacy/homestead. We currently produce about 60% of the food we eat and assist with the preservation of endangered or nearly extinct heritage breed animals that are being replaced with mass production genetics.
Cathlene Funk-Pauliny, Vice President of Strategic Projects
Cathlene, born and raised in Baltimore, began her career before graduating from the University of Maryland Baltimore County. Cathlene is one of our most valued assets, as she has accumulated nearly 19 years of expertise in voluntary benefits and worksite marketing. Cathlene and her husband, Todd, are the proud parents of Paige, Peyton, and Parker Edward and reside in Phoenix, Maryland. Cathlene serves on the social committee at Hillendale Country Club, as well as serving as the first female board member of the area's premier skeet and trap club, LRSTC.
Having specialized in the field of voluntary and worksite benefits for 20 years of what will be considered the most revolutionary time in benefits history, Cathlene has forged strong, long-lasting relationships with countless business owners, advisors, and brokers. Two of her best attributes are her dedication to client satisfaction and her attention to detail.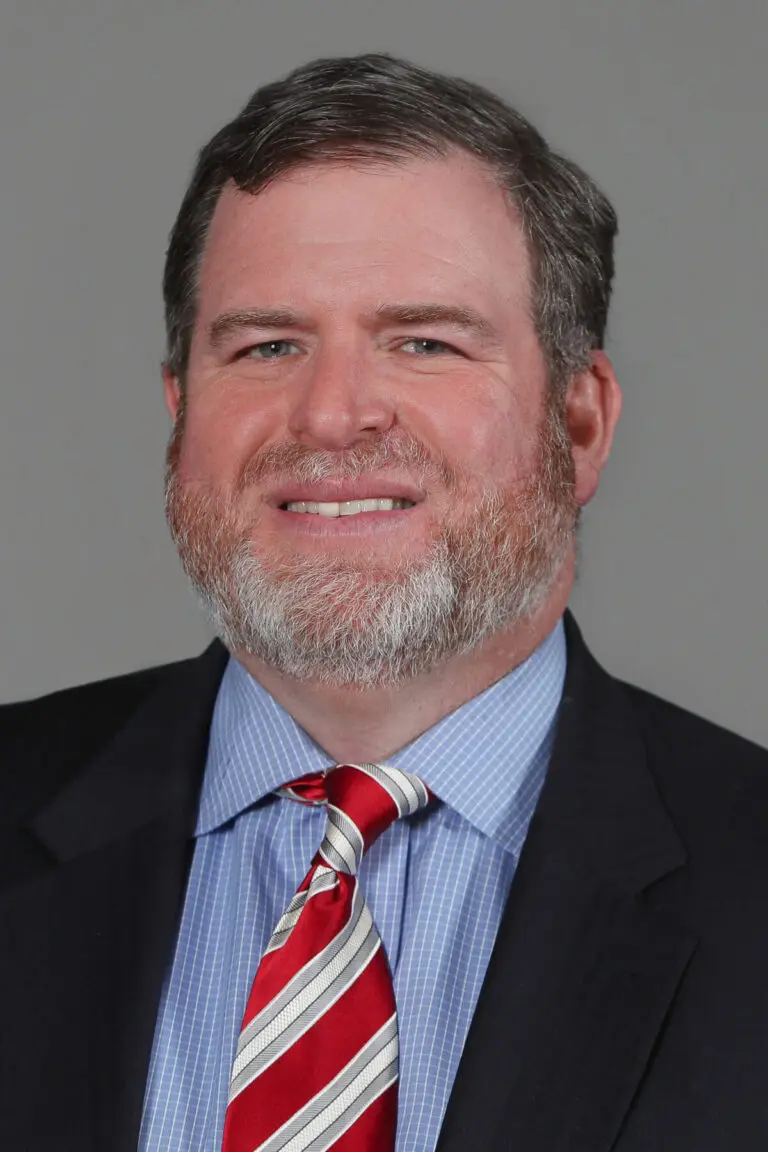 Scott Pevenstein, Vice President of Strategic Partnerships
Scott met The MWE Partnership founder, Matt Evans, in 2010 and shortly after embarked on his voluntary benefits insurance career with Aflac. His outstanding performance earned him the 2011 U.S. Aflac Rookie of the Year award, followed by his induction into the prestigious Aflac President's Club in 2012. Scott became a partner at MWE in 2016, where he serves as Vice President of Strategic Partnerships, a role in which his expertise and special focus on large broker partnerships and companies fuels the continued development of some of the strongest client relationships in the highly-competitive voluntary benefits landscape.
Scott is a graduate of Roanoke College, where he studied business administration. His illustrious past business endeavors include sales, management, and marketing positions, with an emphasis on strategic relationship growth in telecommunications and national beverage distribution. He then expanded his entrepreneurial career by contributing to the launches of two successful companies in the global positioning system (GPS) and information technology (IT) sectors.
Scott resides in historic Hampton in Baltimore County, Maryland with his beautiful wife Arika, young daughter Nancy Jane, and their menagerie of four-legged family members. In his spare time he volunteers with Animal Allies Rescue Foundation (AARF) and also advocates for bettering the lives of United States military veterans. An avid professional sports fan, Scott also enjoys playing golf, surfing, and keeping up his game on the courts.
Cori Whidden, Director of Contracting and Compensation
Cori entered the employee benefits industry in 2012. Cori originally started as a claim's administrator for Aflac policyholders and expanded her role within the agency from there. Over the course of her career, Cori has developed new procedures for both corporate and individual clients with a focus on simplifying administrative processes. Cori is now responsible for processing commissions and contracting for The MWE Partnership. Her attention to detail and dedication makes her an integral part of the team.
Cori was born and raised in Silver Spring, Maryland and currently resides in Smithsburg, Maryland with her husband, two children and many animals.
Senior Vice Presidents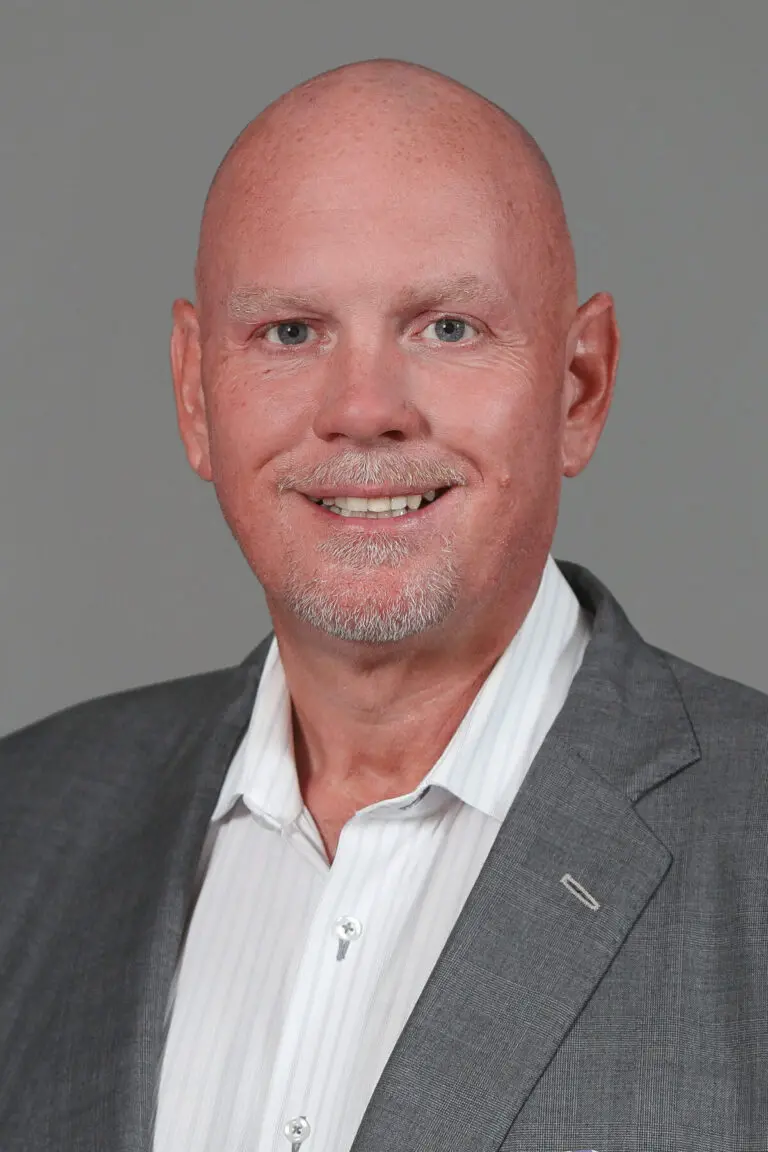 John Leckliter, Senior Vice President- runs a Florida Based operation
The most rewarding aspect of John's career has been the countless relationships that he has built over the years with business owners and their employees. Those relationships were built helping business owners provide a cutting edge benefits package that offers greater financial protection for their employees. He enjoys assisting their employees in selecting benefits that fit their families' needs and helps prepare for the unexpected.
He began his career in insurance in 2004 with Aflac as a Producer. He spent 10 years of his career as a Special Projects Coordinator coordinating producers and enrollments of all sizes. He achieved President's Club for 7 consecutive years with Aflac. He recently joined the MWE Partnership where his experience and expertise in Voluntary Benefits adds great value.
John has resided in the Annapolis area for the last 30 years after moving from Prince George's County in 1986. John loves to go to Redskins, Orioles and Washington Capitals games with his wife Michelle in his free time. He is looking forward to games with his son Camden who was born in 2016. John is a sports enthusiast, running one Fantasy Football League each year and participating in Fantasy sports year round. He also referees youth and high school football.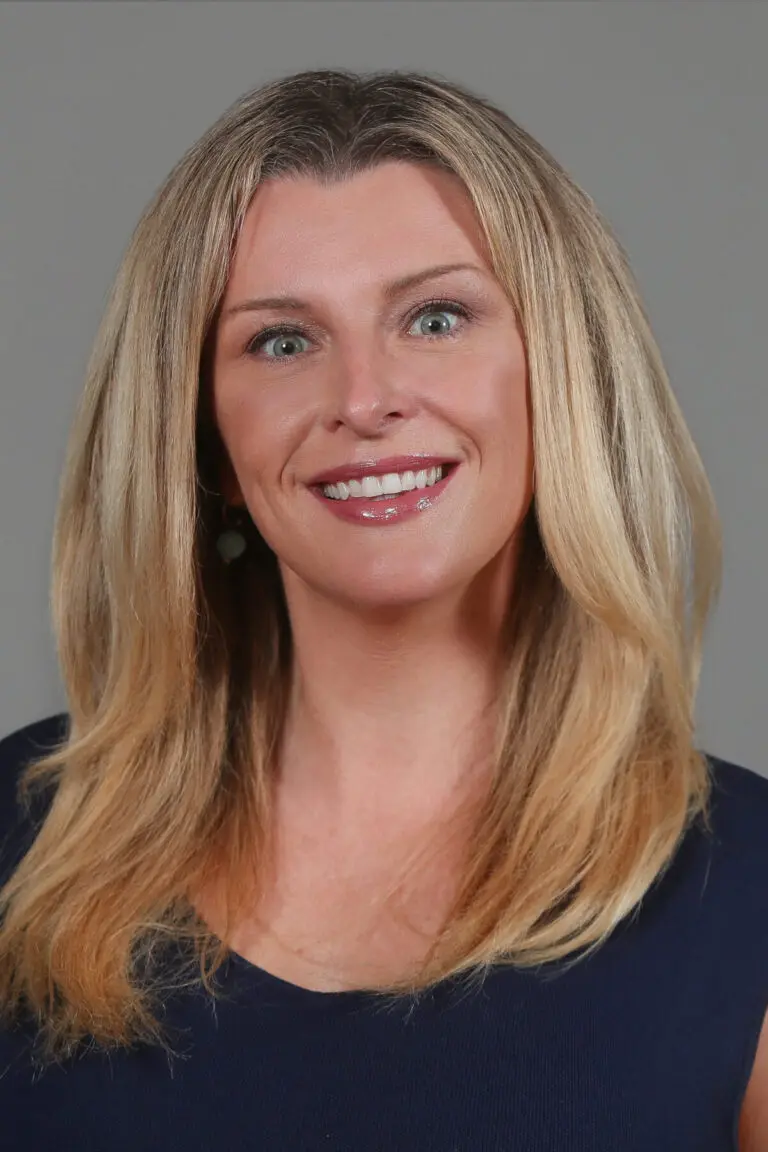 Sarah Robertson, Senior Vice President
Sarah was born and raised in Greenbelt, Maryland and began her career in 2001 as a marketing intern for Aflac. Sarah has a degree in Business Administration and graduated cum laude from Towson University in 2002. Sarah has 15 years of experience with business-to-business (b2b) sales, marketing, broker development, sales management, and providing clients and employees with exceptional customer service and expert benefit knowledge of the supplemental voluntary benefits market. Sarah is an elite member of Aflac's President's Club.
Sarah manages a team of top producers which include her husband, brother-in-law, mother, and several close family friends. Sarah recently married her husband, Jason, in October 2016. In her spare time, Sarah loves to travel the world and spend time long-distance running. She has completed two JFK 50-mile ultra-marathons. She volunteers and mentors at-risk youth and women who are recovering from addiction. Sarah currently lives in West River with her husband, Jason, son, Lewis and their two French bulldogs, Frankie and Dolly.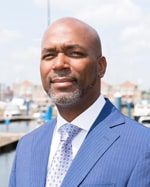 Jean Claude Fresnel, Jr., Senior Vice President
Jean-Claude has over 18 years of experience in the voluntary benefits marketplace. He is a graduate of Lincoln University with a degree in Business Administration. His proven track record with large accounts has delivered national recognition among Insurance Carriers. Government, Healthcare, Education, Construction and Technology are the core of Jean-Claude's portfolio. In his spare time, Jean-Claude enjoys skiing and spending time with his family.
Assistant Vice Presidents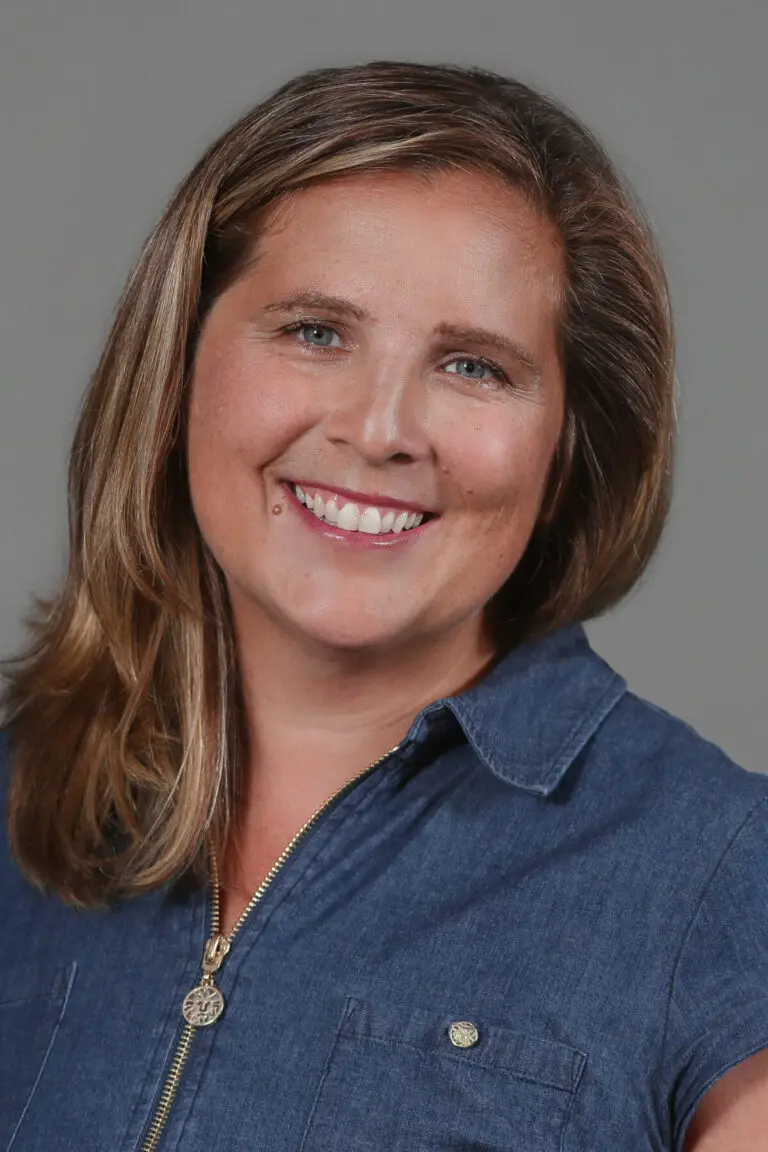 Melissa Lynch, Assistant Vice President
Melissa graduated from Towson University in 2006 with a degree in mass communications and marketing. At the same time, she also began an internship with The MWE Partnership, which kicked off her career in the voluntary benefits marketplace.
Melissa currently manages over 300 payroll accounts, ranging from small employer groups to large corporate entities. Throughout her time with The MWE Partnership, Melissa has been involved in all aspects of the business, including but not limited to broker relations and the marketing, servicing, and implementation for our clients. Melissa enjoys living in Annapolis with her husband Chaz and golden retriever Reagan.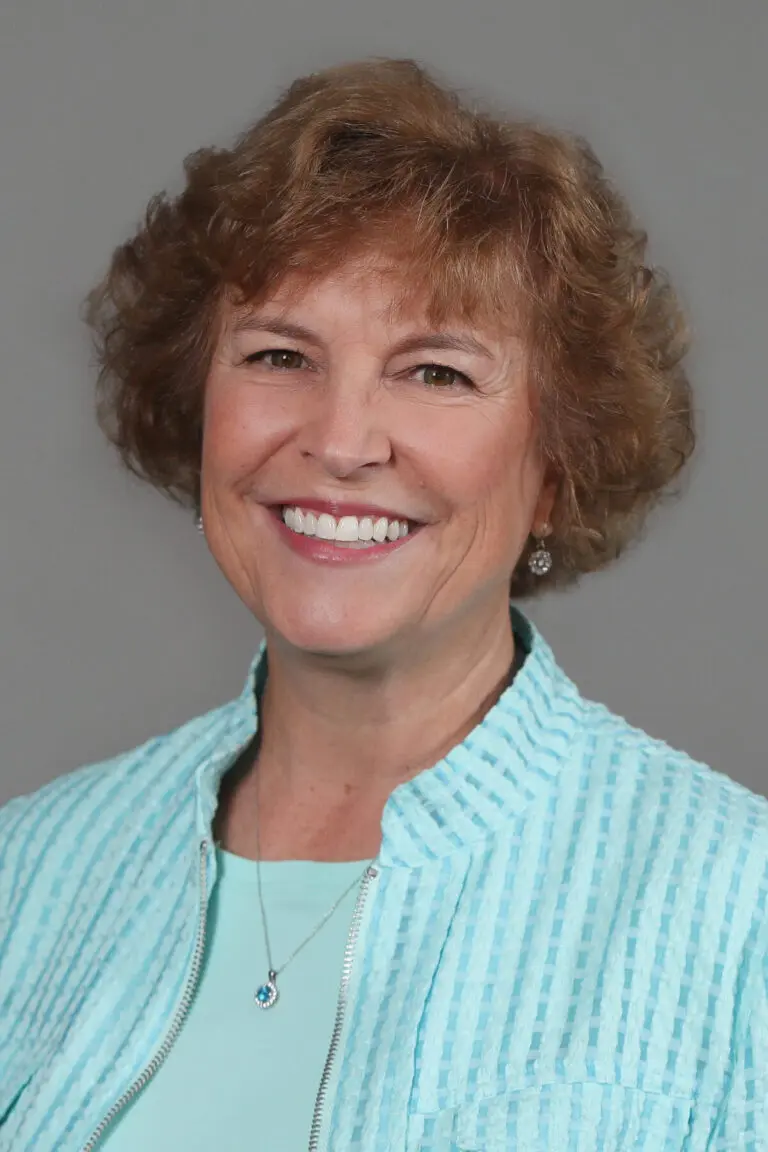 Laura Roettger, Assistant Vice President
Laura received her Bachelor's Degree in Business Administration from West Virginia University and her Master's Degree in education from University of North Florida. She recently moved to Maryland with her husband Daniel, to be closer to family. Laura started her career with MWE Partnership in 2019 and brings with her 15 years of education experience. She thoroughly enjoys educating individuals on voluntary benefits and helping them find the right policies for their family. Laura enjoys playing USTA tennis and going to Ravens and Orioles games.
Benefit Counselors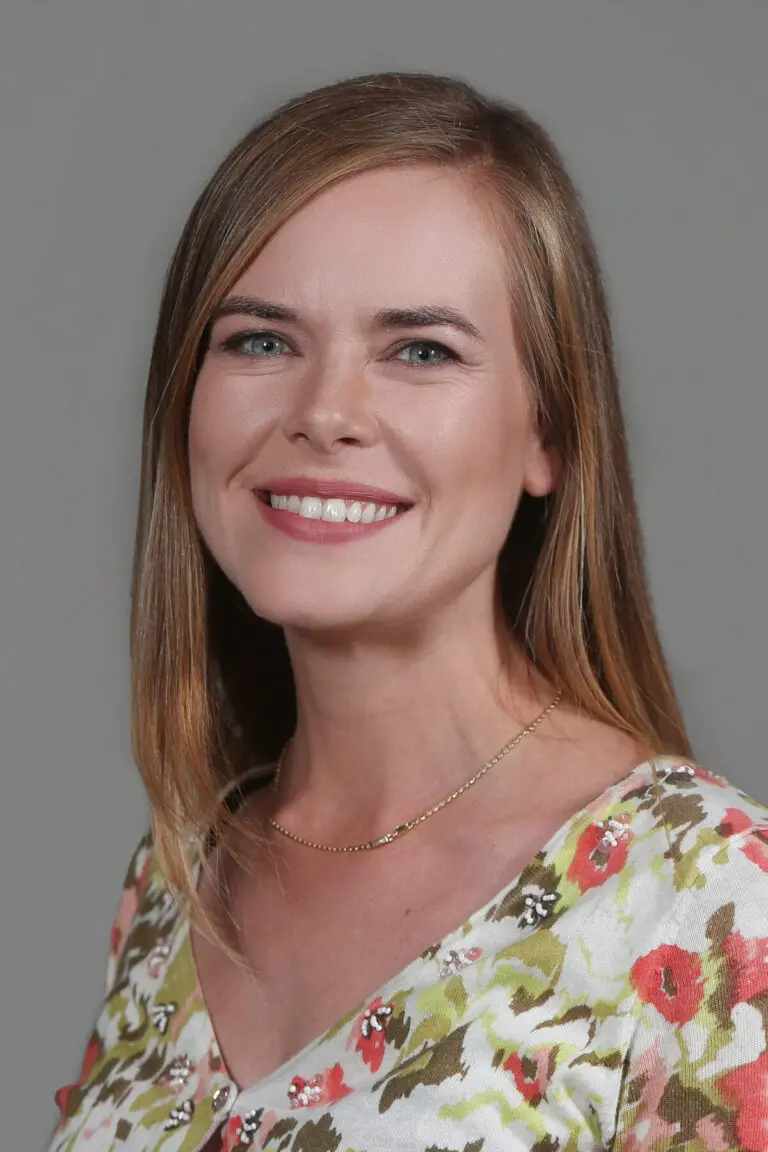 Cara Skibitsky, Senior Benefit Consultant
Cara Skibitsky graduated from Texas Christian University in 2011 and joined MWE Partnership in 2021 bringing 10 years of strategic communications experience in luxury retail and food and beverage industries. She enjoys strategizing with business owners on the solutions available through the voluntary benefits landscape and educating employees on the coverages most helpful to them. As a Midwesterner from St. Louis, Missouri, Cara appreciates the water views and 'Hon' hospitality in Baltimore, where she resides with her husband Drew and their Black Mouth Cur, Tillie.
Ray Spresser, Benefits Consultant
Began work with MWE Partnership in Sept 2018. Retired from the U. S. Postal Service after 40+ years creditable government service (combination of military and Postal Service). Spent 14 years as a Letter Carrier and 22 years in Management. Managed the Loch Raven, Dundalk, Parkville and Hamilton Post Offices. U.S. Navy Veteran. Background actor for House of Cards (Seasons 2-6), VEEP (Season 3), and Homeland (Season 7).
Susan McDaniel, Senior Benefits Consultant
Susan was born and raised in the Baltimore area and graduated from University of Wisconsin-Oshkosh with a degree in Psychology. She has been in the insurance industry, focusing on voluntary benefits since 2013 joining The MWE Partnership at the beginning of 2017. Susan goes above and beyond to build and maintain relationships with clients while being dedicated to continuing to increase business accounts. She takes pride in working with and educating clients to figure out their voluntary benefit needs.
In her spare time, Susan is an avid traveler, enjoys spending time with family and friends and participating in Baltimore City social sports leagues.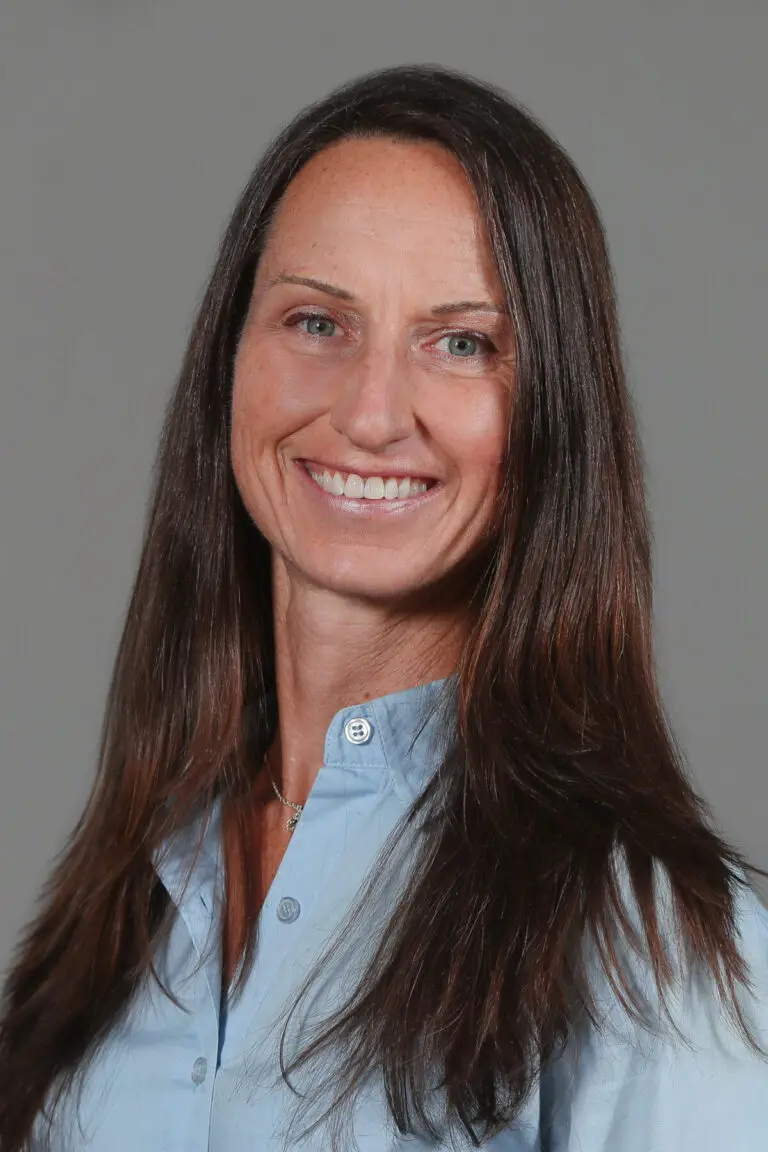 Kim Knowles, Benefits Consultant
Kim and her family moved to Maryland in 2016 from Connecticut, she joined MWE Partnership as a Benefits Consultant June 2022.   As a military spouse, dedicated wife and mother of three boys, she quickly adjusted to living on the Eastern Shore.   Kim enjoys spending time with her family, running, walking the family dog, and spending time outdoors.  Her experiences as a personal trainer, military spouse, business owner and soccer mom have taught many skills; resilience, dedication, and determination among them.  She works hard and enjoys helping business owners provide a robust benefits package that offers their employees the financial protection they desire. Facilitating the customization of benefit packages for employees who are looking to protect their families during the unexpected is what Kim does best.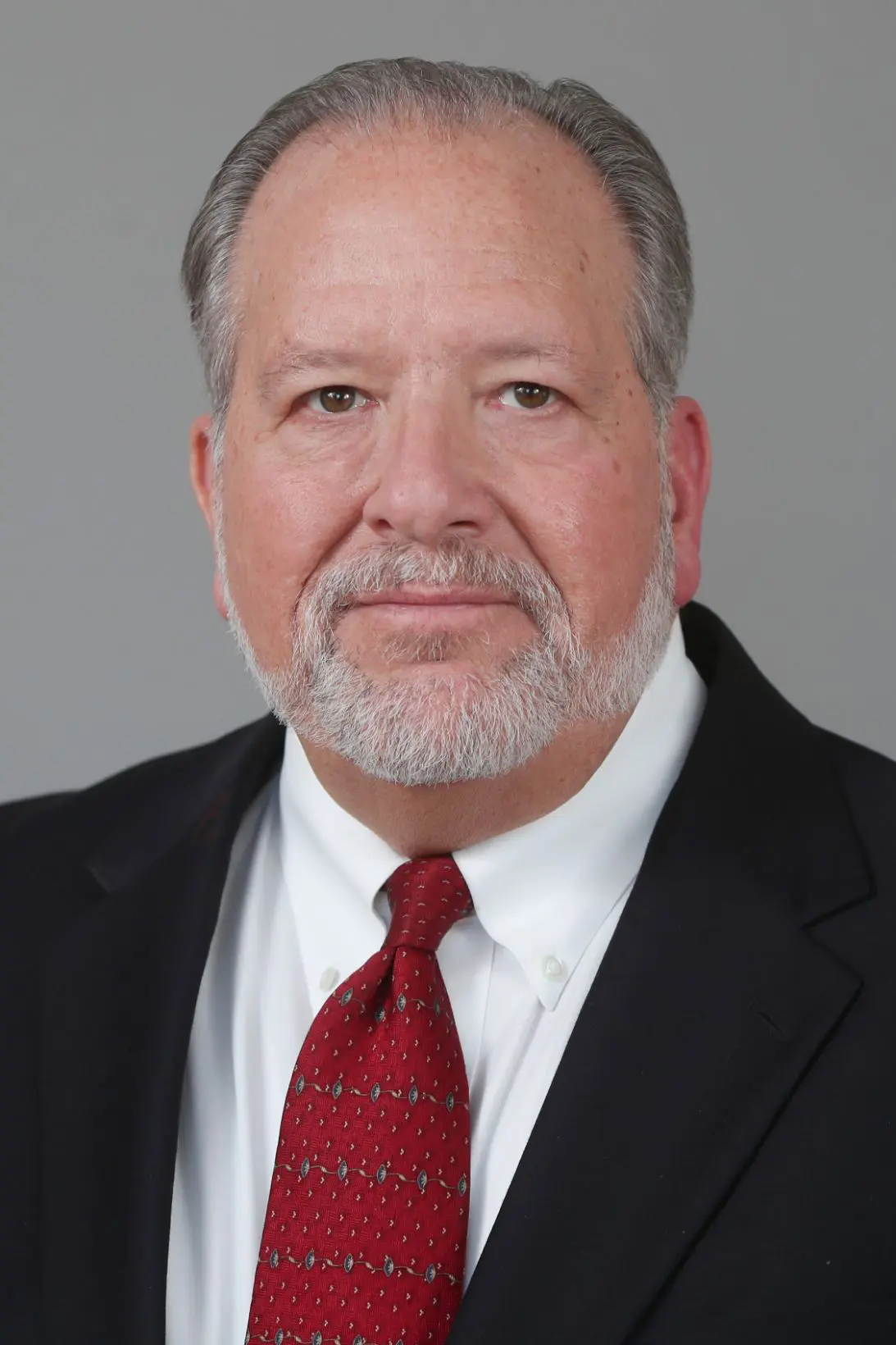 Stephen J. Salamon, Senior Benefits Consultant & Trainer
Steve has 43 years of experience in the insurance industry. Over that time, he has worked for two major insurance companies as a Group Representative and for 28 years, he owned The Salamon Agency, a health insurance & employee benefit agency.
Over the years, he has served the industry with countless hours of volunteer work. His positions and awards include:
*Local, State and National Legislative Chairman for The National Association of Health Underwriters, NAHU, 1994, 1995 & 2000.
*Baltimore Association of Health Underwriters, BAHU, "Person of the Year", 1997 & 2015.
*Maryland Association of Health Underwriters, MAHU, Hall of Fame, 2008.
*Chairman of The Maryland Health Care Commission, MHCC, appointed by Governor Robert L. Ehrlich, Jr., 2004-2007.
Besides serving his clients, Steve brings a wealth of industry knowledge and experience to the MWE team by training new Benefit Counselors on the dynamics of Group Insurance and how our Voluntary Benefits blend in to serve MWE clients.
Personally, Steve is most proud of his 3 adult children, Michael, James & Julia, along with his 6 grandchildren, Jack, Lila, Caroline, Colin, Cameron & Caden. His favorite pastime is watching Major League Baseball, especially The Baltimore Orioles.
Roger Skinner, Senior Benefit Consultant
Roger has a lifetime story of serving brokers in the employee benefits industry.   Roger launched his insurance career selling life insurance while attending Indiana University in Bloomington, Indiana where he obtained his B.S. in Insurance & Risk Management. After graduation, he worked in Ohio, Pennsylvania, Michigan, and Indiana as a Group Rep with Principal and Met Life for 8 years.  Roger then founded and managed his own brokerage GA in Indianapolis for the next 13 years.  He then turned his focus to group dental and vision as President of GroupLink, Inc., a nationwide independent TPA for 15 years before the sale of GroupLink to Independence Holding Company (NYSE: IHC).   He then spent the next 5 years in business development roles with Argus Dental & Vision in Tampa, Florida.   Upon Aflac's acquisition of Argus and for 3 years he was an Executive Case Underwriter for Aflac's large group of dental and vision.   He resides in Indianapolis with his wife Jan, of 53 years. and They live near their two daughters and are proud grandparents of four grandchildren and two great-grandchildren.   A lifetime golfer, Roger enjoys playing today if it is at least 60 degrees and sunny!
Join Our Team
Interested in joining our experienced, dynamic team of local insurance agents and industry professionals?
Learn More About an Exciting Career with The MWE Partnership
Partner with The MWE Partnership
The MWE Partnership is a dynamic, experienced voluntary benefit agency with comprehensive insurance solutions to meet the needs of your business. We want to help you attract and retain quality employees with robust supplementary insurance and voluntary insurance. We work with businesses as a national insurance broker and also work locally in Baltimore, Washington, D.C., Annapolis, and Columbia. To build our partnership today and learn more about our consultative solutions, please contact us.